"The future of our forests is our countries future"
- His Majesty Carl XVI Gustaf
Tandem Forest Values is a bilateral initiative and research program within forestry and the forest products industry. The purpose is to strengthen and develop sustainable bilateral research collaboration between actors in the field of forestry and industrial forestry in Finland and Sweden. Tandem Forest Values started as Sweden's official gift to Finland's centenary of independence celebrations in 2017.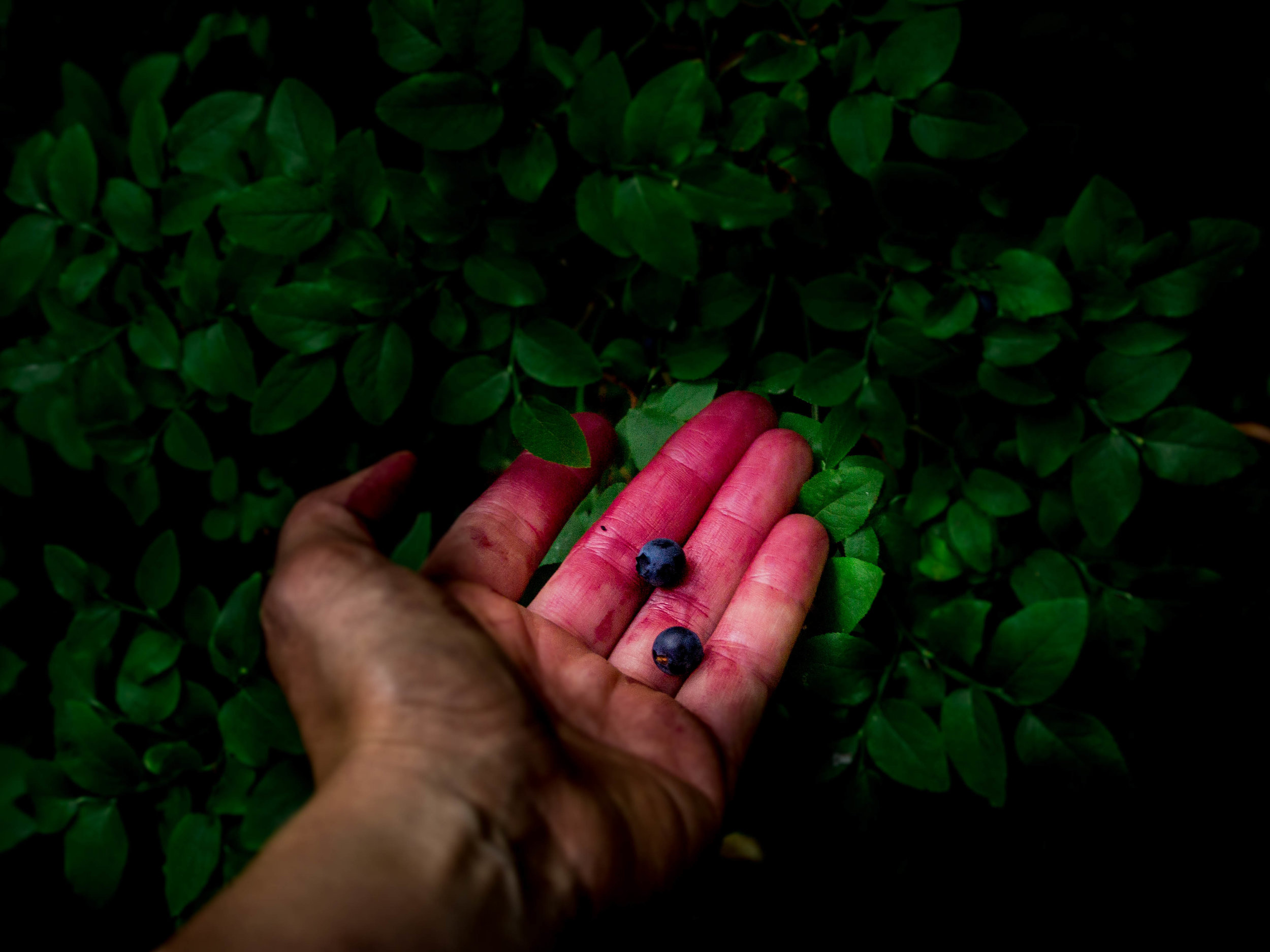 Tandem Forest Values was initiated by The Finnish-Swedish Cultural foundation and its project office Tandem in Sweden. The name Tandem Forest Values refers to the two forest nations and they together, in tandem, make use of forests value through joint research and knowledge.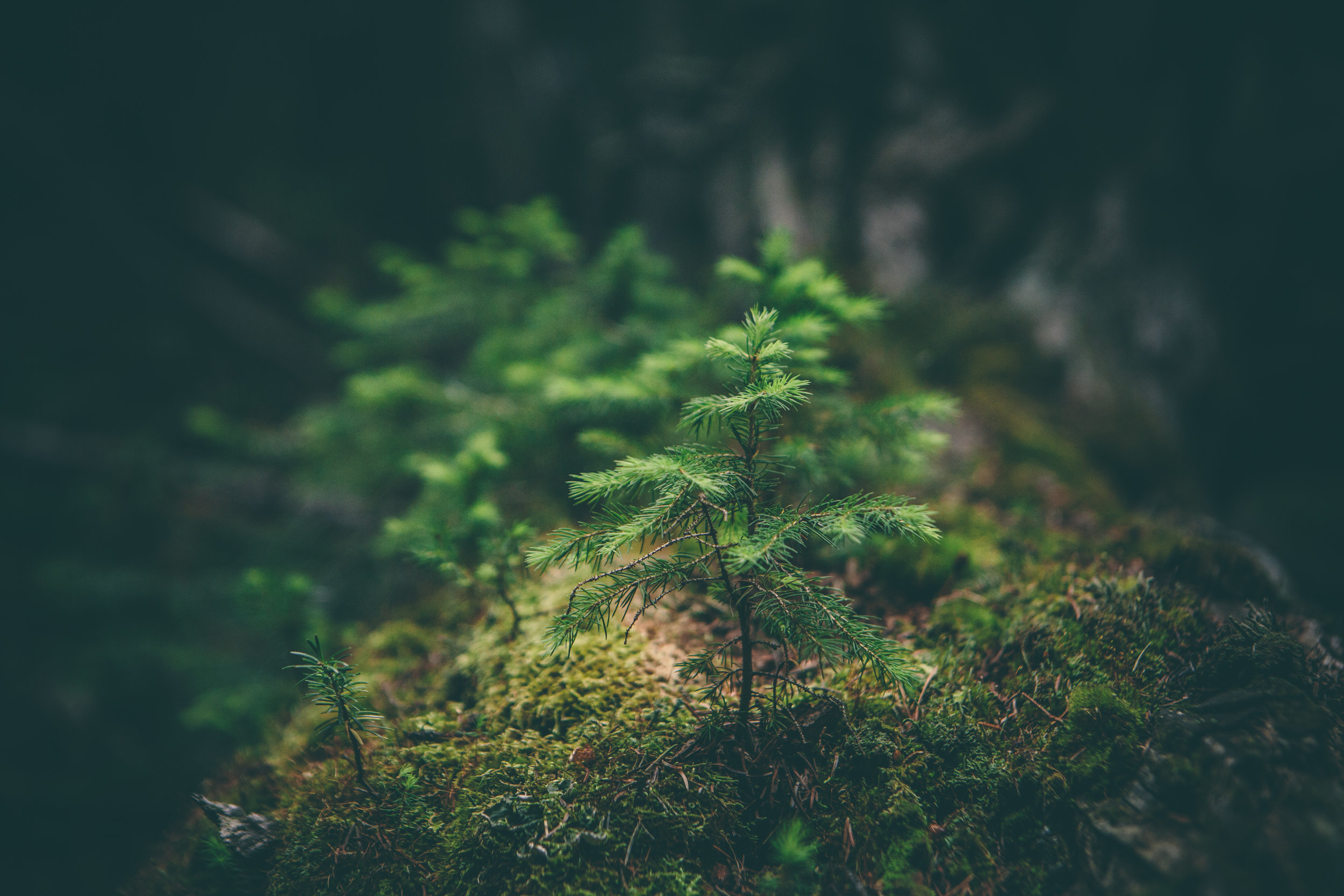 The first part of Tandem consisted of post doctoral positions. The program received 72 qualified applications that the two thematic areas, sustainable forest management and new products and processes. Out of these 12 were granted a Tandem Forest Values post doc-position.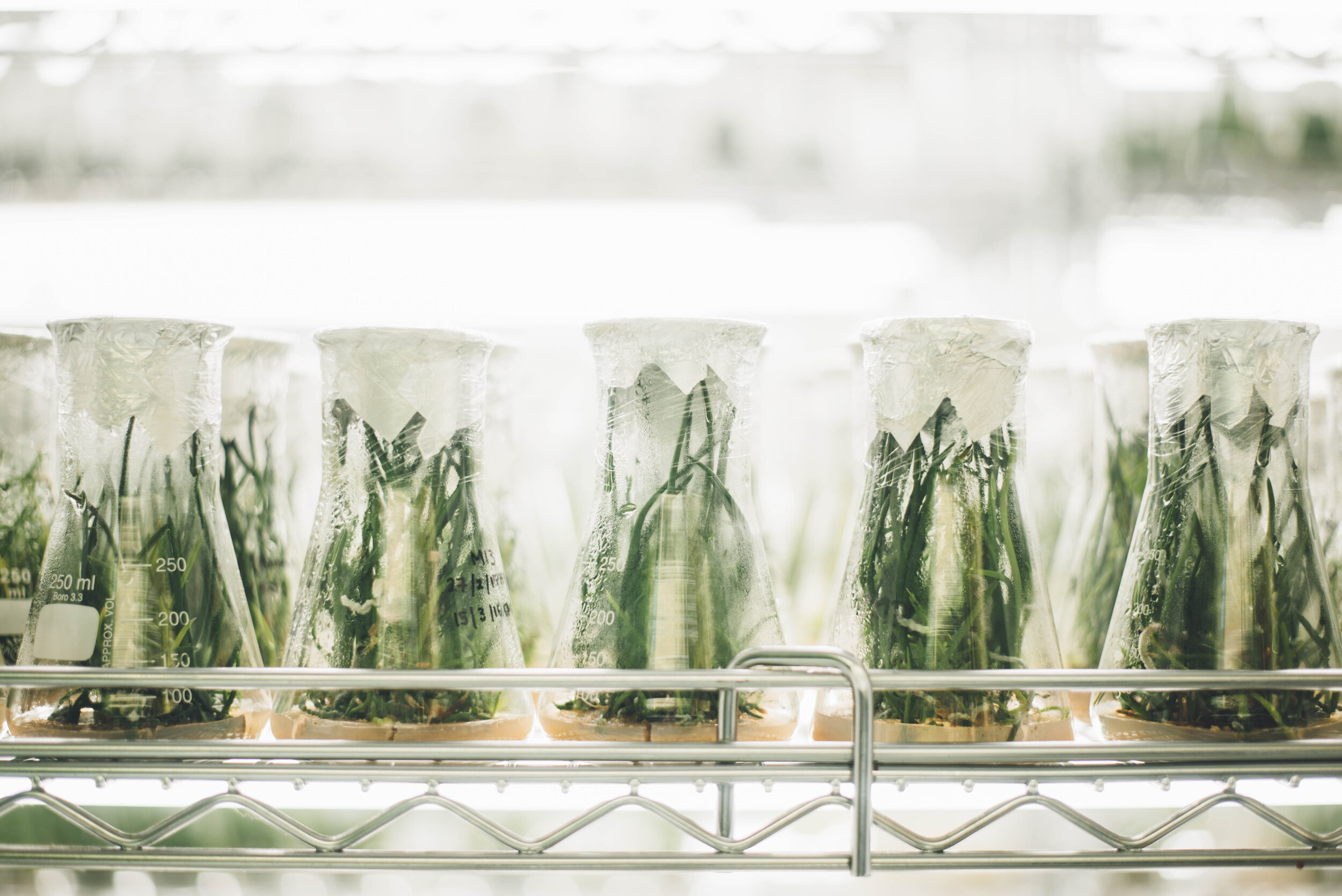 After the success of Tandem Forest Values I the project continued towards research-based cooperation projects between Sweden and Finland. In total 40 million SEK was allocated to the project. Half of the funding to the second part comes from Finland and the other half from Sweden.